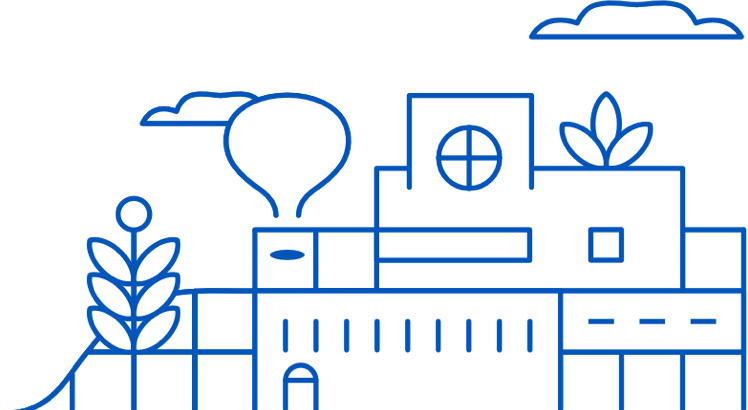 SKYFARMS CREATES…

Urban farms
Transform your rooftop, terrace, or your garden into an edible landscape. Rediscover the authenticity of fresh fruits, vegetables and flowers throughout the seasons.

For your organisation
A great team is created by common achievements. The wellness break with Skyfarms is the basis of a stronger team cohesion at work.

For your employees
Skyfarms reconnects people and nature and helps them develop new talents. They can take better care of themselves and of their environment.
What matters to us
Humans
Taking care of yourself, paying attention to others, growing and learning: these are the values that we hold dear. We invite you to create with us the projects that gives you a real boost of positive energy at work.
The environment
Our edibles are cultivated without treatments or chemicals. We believe that circular economy is the future. We select local and sustainable materials and partners. We also minimise our water and energy consumption as well as recycle our waste.
Design
Nature is beautiful, moving and mesmerizing. For each project, we enjoy reinventing and reshaping it to create exceptional places where your senses awaken.
Innovation
We have always been open and interested by novelty. That energy inspires us to reshape your work space. All your projects are welcome, even if they must still be invented.