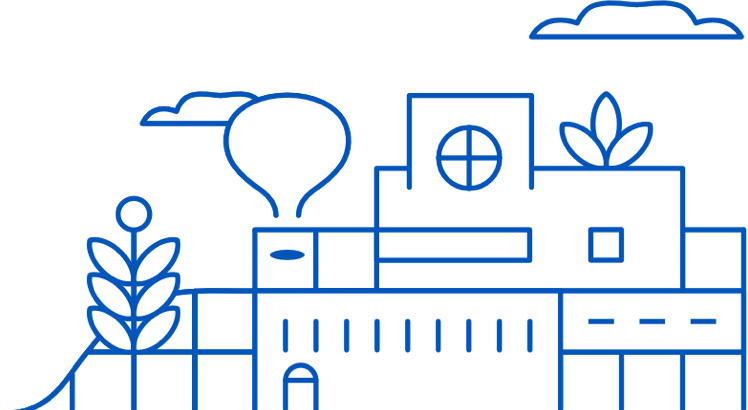 SKYFARMS CREATES…

Company vegetable gardens
Skyfarms brings to your office the pleasure of reconnecting with nature, and of building new talents. We help you to take care of yourself and of the environment. The wellness break in the vegetable garden in the basis of a positive working atmosphere.

Community urban gardens
We accompany collectives that wish to transform roof tops, terrasses, or gardens into edible paradises. Together we rediscover the authentic taste of seasonal and local fruits and vegetables.
Discover our services
Companies, charities, local authorities… they put their trust in us
Our references