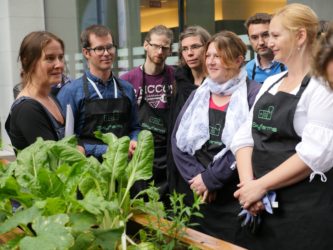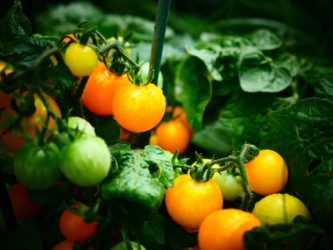 Skyfarms has set up an urban garden at ENGIE Tower in Brussels. A team of ENGIE staff volunteers work in the garden once a week. They are coached by Skyfarms on how to grow more than 20 kinds of organic fruit, vegetables and flower. 50% of the harvest is shared among the volunteers en 50% is giving to Startpunt Vluchtelingen Vlaanderen, a local association. This project has two objectives : to use the forgotten space at enge headquarters to create an edible garden where ENGIE Tower staff can get together, relax and learn more about responsible consumption in a fun, original way. The garden is also an ideal feeding ground for the bees already living on the roof.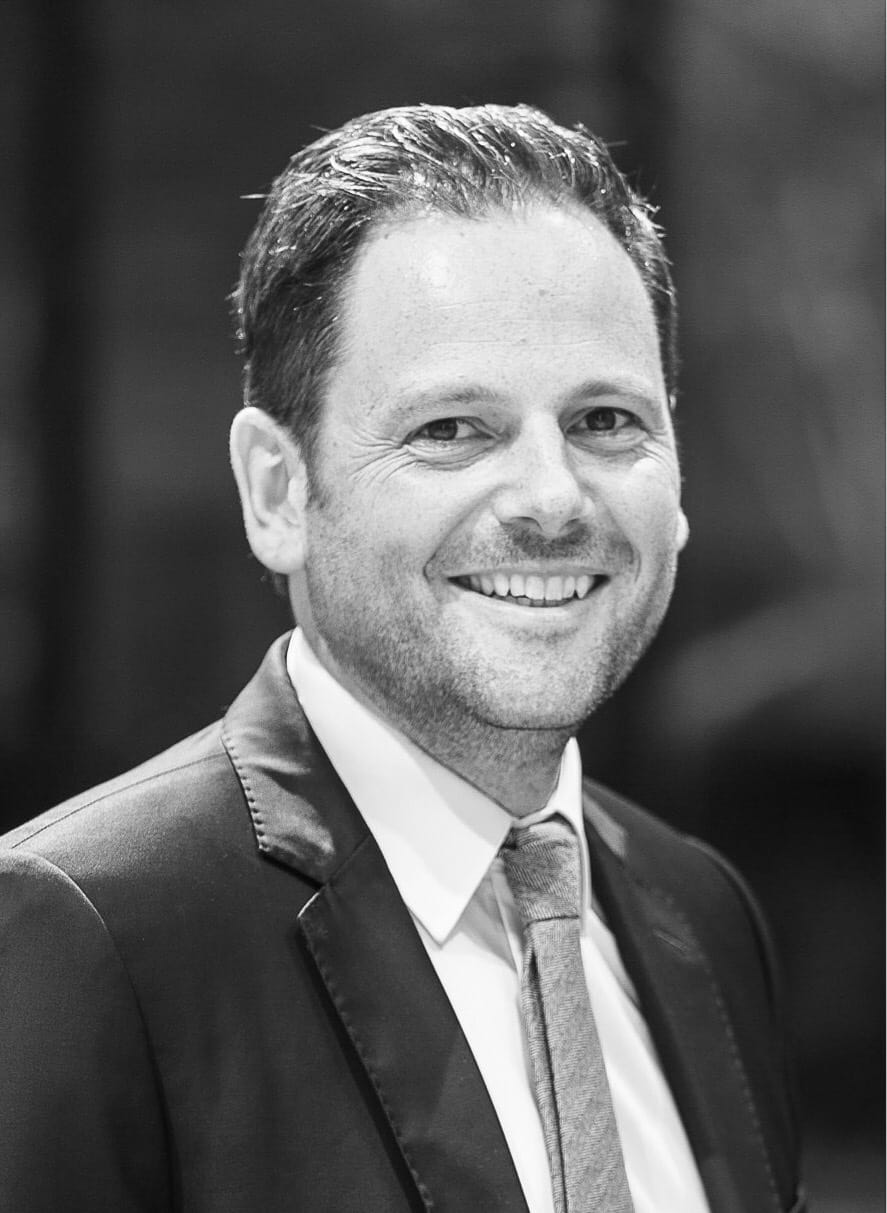 Mathieu Vandenbroecke
Sustainability & Environmental manager
"
Engie places its social responsibility at the heart of its preoccupations. Our collaboration with Skyfarms illustrates and reinforces our commitment for the environment. The vegetable garden contributes to the well-being of our staff.
Do you have a roof, a terrace or garden ? Do you want to grow your company's culture ?
Contact us