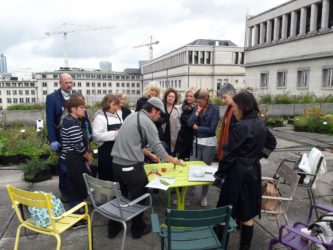 You do not have enough space to create your company vegetable garden? Don't worry, we welcome you in a training garden close by. This solution was chosen by BNP Paribas Fortis. Once a week, on the "Potage-Toit" urban farm situated on the Royal Library's terrace, the team learnt the art of permaculture. They enjoyed a breath of fresh air and went back to work full of energy.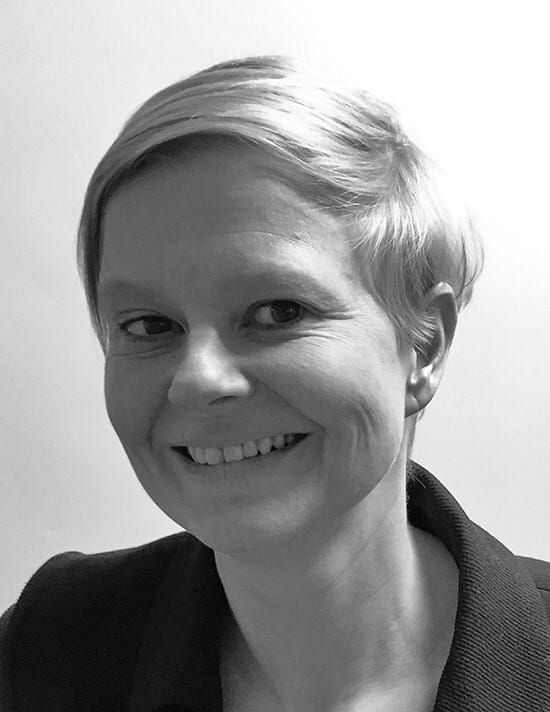 Geneviève Cusse
Head of Transversal Editorial Team Dixit Today
"
This training course has not only taught us the basics of permaculture, it was a real refreshing break. It gathered colleagues with a common interest that can now be realised: starting their own company vegetable garden !
Do you have a roof, a terrace or garden ? Do you want to grow your company's culture ?
Contact us