We are always listening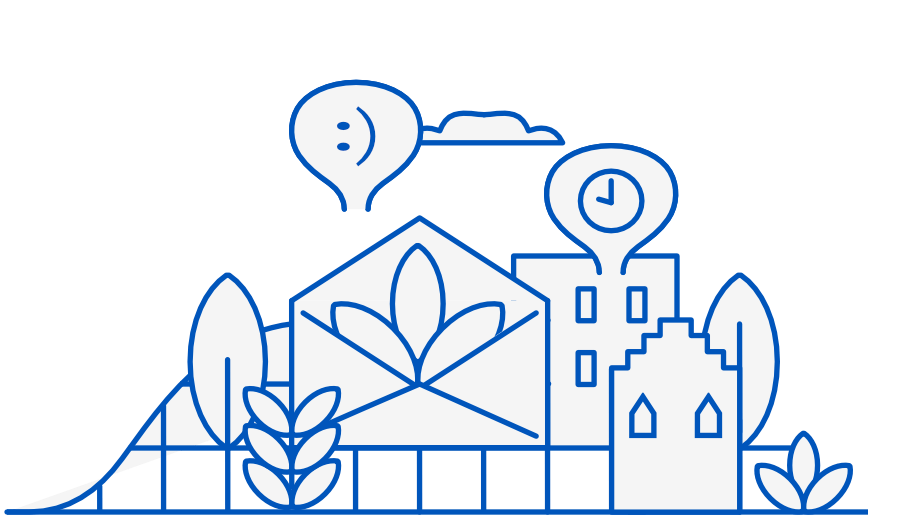 Contact us
Do you have a roof, a terrace or garden ? Do you want to grow your company's culture ? Contact us for more information !
You can also contact us at info@skyfarms.be
Our team
Véronique Dewever
Founder
+32 476 72 36 28
Véronique has founded Skyfarms in 2016 to bring people together around a common project. For her, "Enthusiasm is like a smile, it's contagious !"
Augustin Nourissier
Founder - urban farmer
+32 485 12 63 54
Augustin has founded Skyfarms in 2016 to transmit his passion for urban agriculture. For him, "nothing beats a red tomato warmed by sunlight"